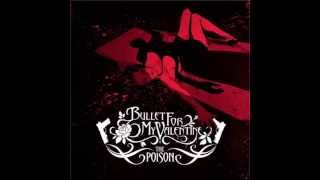 The Poison is the debut album by Welsh heavy metal band Bullet for My Valentine.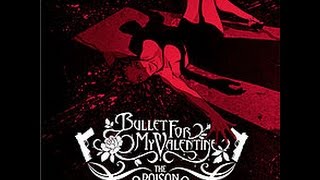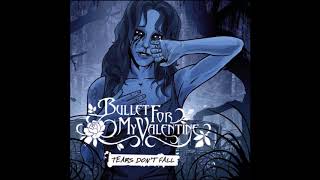 Tracklist 00:00 Tears Don't Fall 04:39 Domination 09:45 Welcome Home (Sanitarium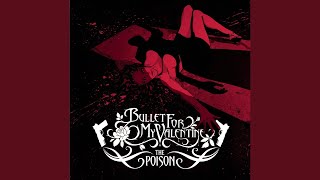 Provided to YouTube by Sony Music Entertainment The Poison · Bullet For My Vale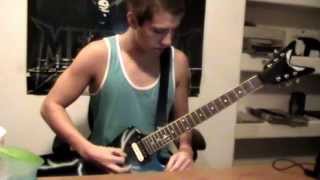 Pretty intense shit. No breaks or rests, except when 4 words stopped for a sec a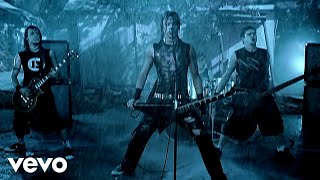 Amazing LIVE EP out Oct 16th...COMPLETELY FREE! If you are in Europe, Australia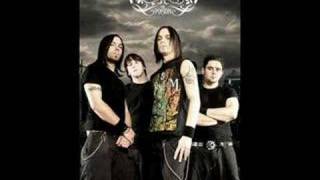 Awesome song from Bullet.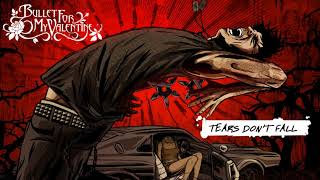 Special thanks to Bullet For My Valentine [and others] Gr3mlin inc. - intro Bull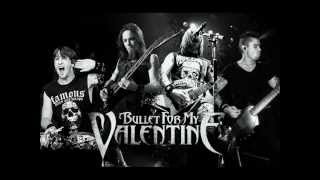 1. All These Things I Hate 2. Alone 3. Ashes of the Innocent 4. Begging For Merc