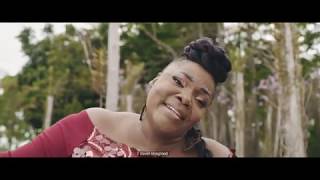 agbebolo #BreadOfLife #CelestineDonkor LYRICS:* AGBEBOLO (Bread Of Life) By: Cel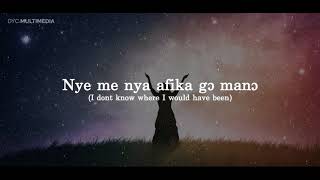 A song of thanksgiving, the story of my life!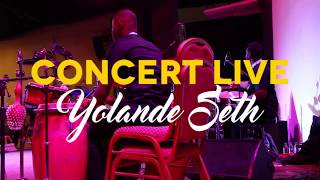 Morceau composé par le Basiste Octave AGNITHEY spécialement dans le cadre du c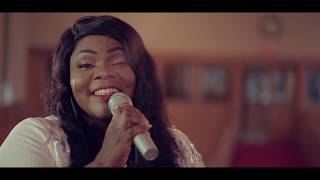 WO YE MA ME(GoodToMe) *Lyrics By Celestine Donkor* -----------------------------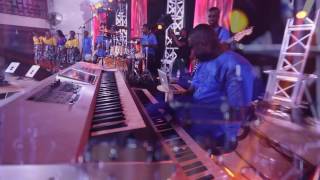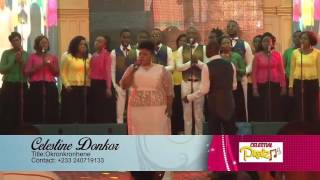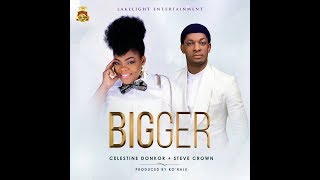 God Is BIGGER than anything you are facing My prayer is that this Song helps you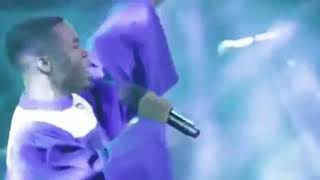 Rendons gloire à Dieu pour tout ce qu'il fait.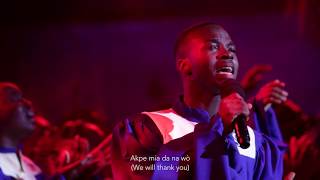 This song speaks about how great and supreme our God is.