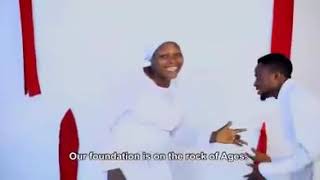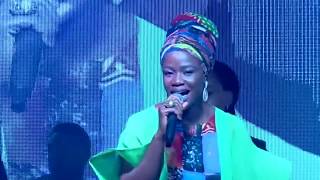 OrinIhinrere Sola Allyson Singing C&S Songs.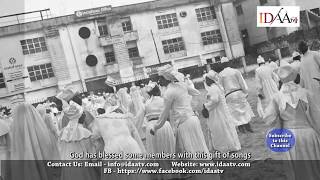 Okunkun sun imole kan si tan.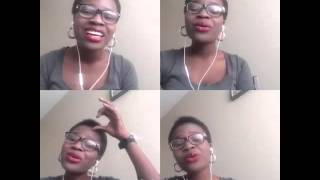 Vs 1: ipinle ti Jesu fi le'le l'eyi Ti baba Aladura nto, K'eda mase ro pe O ye k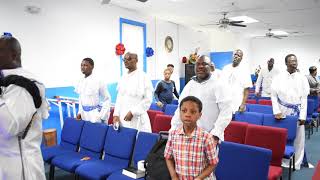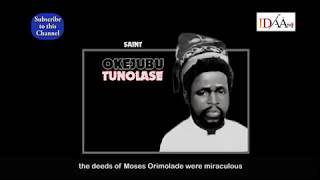 This is the story behind the C&S hymn of Awa yin o olorun, awa jewo pe iwo loluw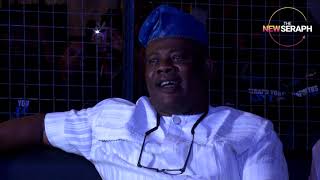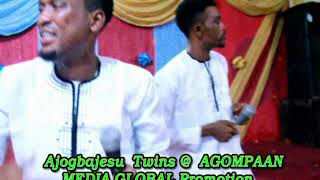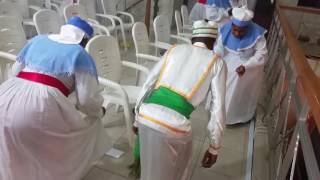 ESOCS ABUJA PERFORMING DURING THE ST MICHAEL'S ANNIVERSARY!