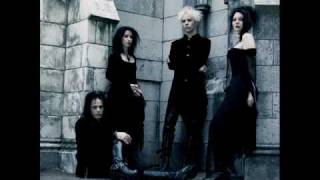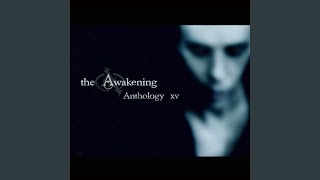 Provided to YouTube by CDBaby Vampyre Girl (2014) · The Awakening Anthology XV
All the righs of the song and video, belong to his owners.
Live footage from The Awakening's 2007 US Tour. "Vampyre Girl" is available on t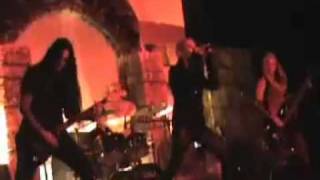 Uma das precursoras da cena Gótica no meio Cristão, excelente música!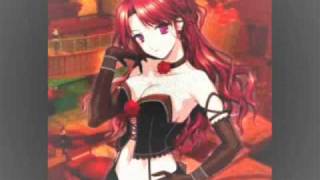 Copyright Disclaimer Under Section 107 of the Copyright Act 1976, allowance is m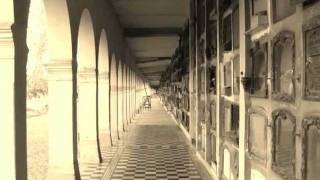 Banda/Band :The Awakening Canción/Song: Request Álbum/Album: Request (1998) Im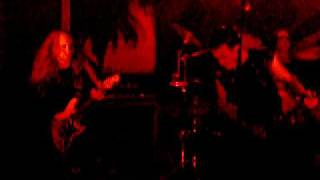 The Awakening on LI in 2004.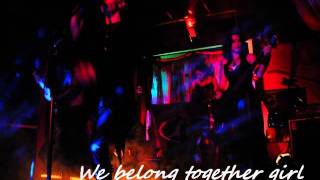 The Awakening - Maree Album: Request 1998.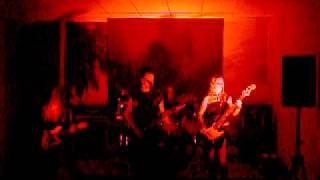 The Awakening on LI in 2004.